Having your birthday in the middle of summer means you sometimes end up in strange places, doing things other than having a ho hum birthday party at home. One year I was camped on a Mexican beach south of Puerto Escondito; another year I was in Eugene watching Niel Armstrong walk around on the moon. There was mountain biking in Moab with the family one year; this year I rode my bicycle across 60 miles of Idaho countryside.

I breakfasted with the Tim & Christine from Washington, and we more or less rode together over to Riggins from Council. The route took us up out of the range and farm land of the Weiser River valley, and across a series of forested ridges and upland valleys, into the Salmon River drainage. The latitude numbers are going the wrong way in terms of getting me back to Charlottesville. I crossed the 45th parallel today, duly noted by a road sign on US95, half way to the north pole.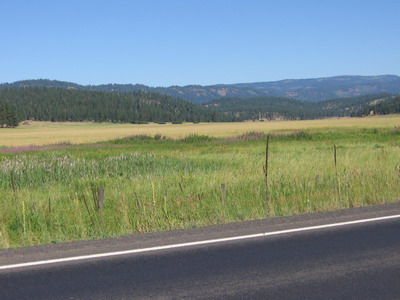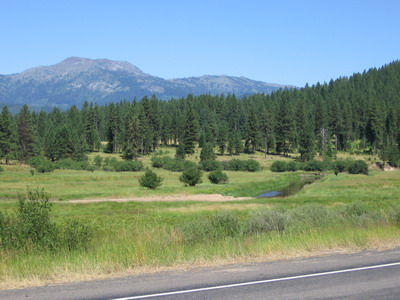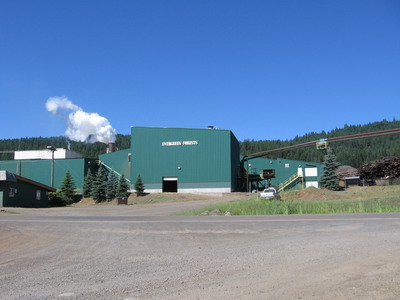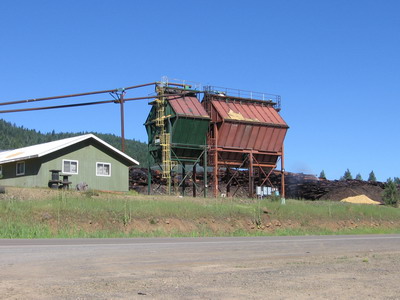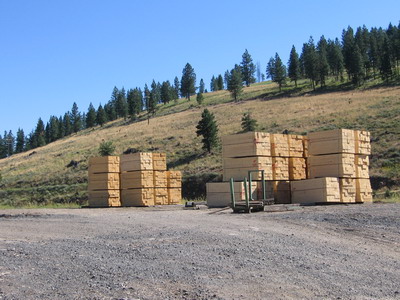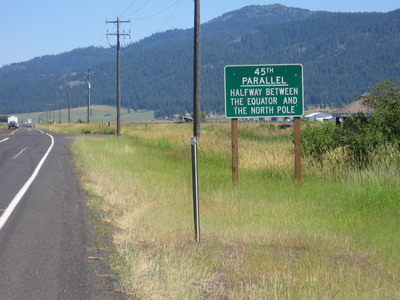 We ran into the west-bound Adventure Cycling transam touring group on top of the final pass. These folks went through Charlottesville in May; this is the group the guy I ran into yesterday had split from. We compared notes on our respective trips & visited over peanut butter.

We pushed a headwind all the way down the spectacular canyon of the Little Salmon River to Riggins. It was somewhat annoying having to pedal down hill, on my birthday to boot.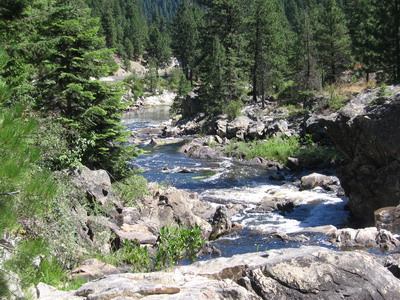 We're camped at a site with beach front on the Salmon River, we have our own swimming hole which I acquainted myself with in short order upon arrival.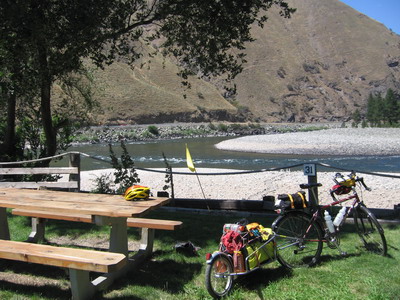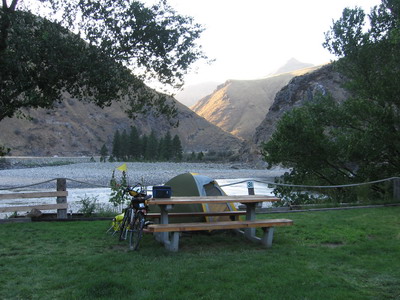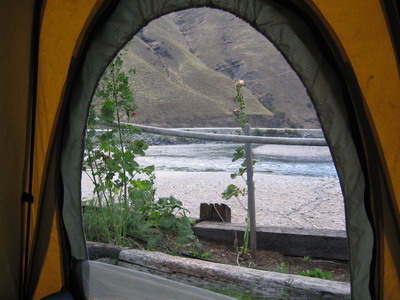 Not a bad place to relax for the remainder of the afternoon. A west bound couple from California who began this year's tour from West Yellowstone has just pulled in. These are people I met through the crazyguy web site, we exchanged guestbook entries a month or so ago. I guess we'll all go out to eat later on.

Tomorrow there's a monster climb out of White Bird, best to rest up.

---
Photo of the day: